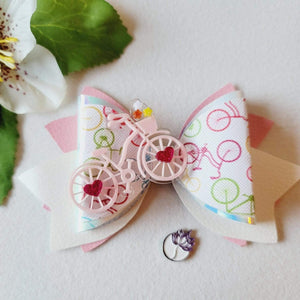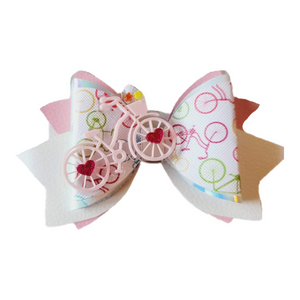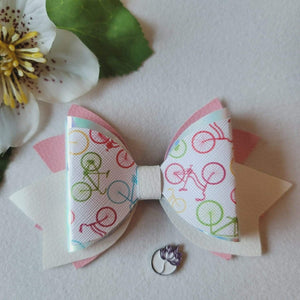 Made in USA extraordinary handmade hair-bows with exclusive ribbons and creative design for all ages. Our Handmade Hair bows are made with so much love that we guarantee you will love it. They can be customized with any of the clay dolls available.

If you like the combination we made, excellent! If not, choose the hairbow of your preference with your favorite clay doll and leave a note for us at the checkout cart, and we will customize it for you!

If you wish to add a different clay, you can select it on our Clay Dolls Collection by clicking here: Cold Porcelain Clay Dolls.