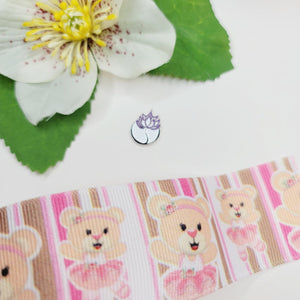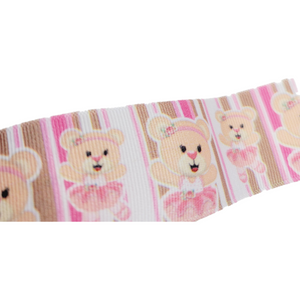 Elevate Your Crafting Game with Ribbons - The Perfect Accessory for Any Project!
Our collection of decorative ribbons that will take your crafting, sewing, gift wrapping, and hair accessory projects to the next level. Made from high-quality materials, our ribbons offer a versatile selection of designs that are perfect for any occasion.
With an extensive range of designs available, you're sure to find the perfect ribbon for your project. From classic stripes to elegant florals and everything in between, each ribbon is crafted to add a touch of sophistication to your creations.
Ribbons are available in a variety of widths and lengths, making it perfect for any project, no matter the size.
Investing in ribbons is a no-brainer. With its versatility, value for money, and convenience, it's the perfect accessory for any crafter or DIY enthusiast. Order now and take your creations to the next level!