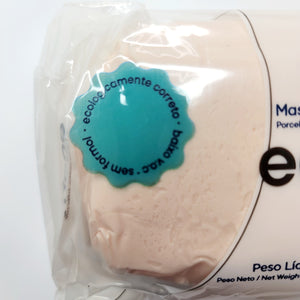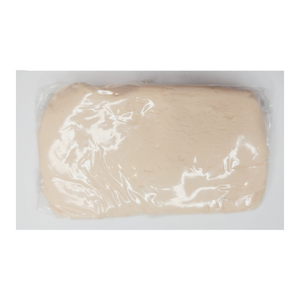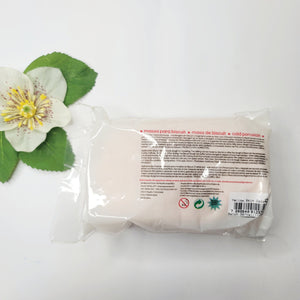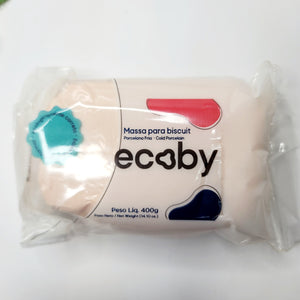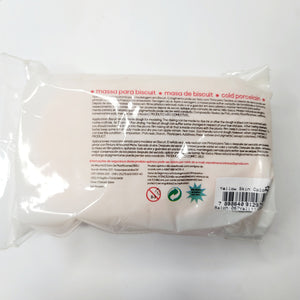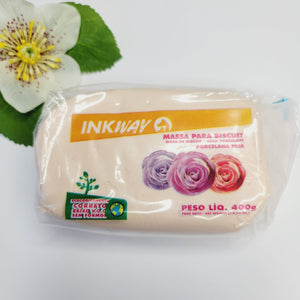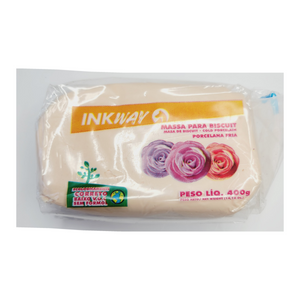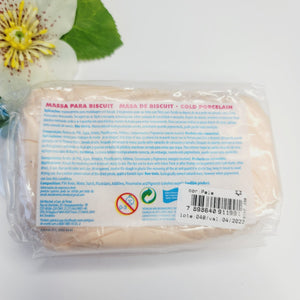 Dough for modelling DYI craft projects.
 It's a great polymer clay alternative, for many reasons:
Ready to use
Don't need to bake
Air-drying
Solid colors
Not translucid
Not too soft and not too hard
High quality
Non-toxic
Eco friendly
You will have enough time for modelling
Shorter drying time
The dough can be colored with fabric dye or mica powder.
After opened involve the dough in plastic film removing all the air and guard it in a plastic bag, keep it closed to avoid drying out.
Inedible product
Available in 39 colors and 3 sizes (85g /3 oz; 400g/14oz and 900g/32oz)