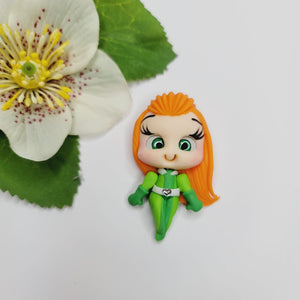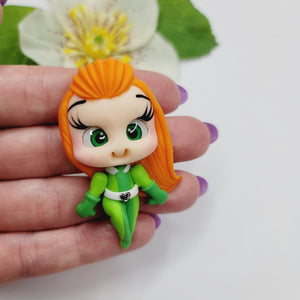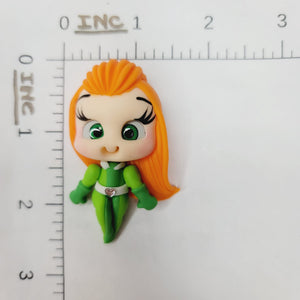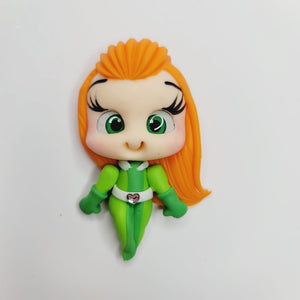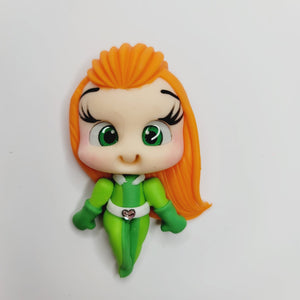 Our products are precious and attractive jewel. They require a lot of delicacy in their care. The manufacturing process is completely handmade, using cold porcelain clay which is not resistant to water and humidity. The fragility of the product requires special care for its conservation.
Our clays can be used to make accessories like pendants, hair ties, bows, necklaces, bracelets, bookmarks, and much other fun and creative accessories that will make the perfect gift or embellish your existing products.
The color of accessories such as eyeglasses, bags, stickers, or eyes might vary from the original picture because we use products at hand in our stock and it depends on our availability. Sometimes, you can see a slight difference between the original product color and the picture. You can see the size of the product in the pictures.